December Membership Meeting
Date(s):

Tuesday, December 10, 2019


---

Time:

11:30 am - 1:30 pm

---

Location

Taco Mac Prado
5600 Roswell Road ,Suite M-003 Sandy Springs,GA.30342

---

Topic

GAPPI Holiday Meeting


---

Speakers

Pam Griggs and Mo Thrash

---

Cost

Members $15.00 and Non-Members $20.00.

---

Questions?

Contact Lisa at 404-766-1632 or e-mail to lisa@ahqi.com

---
Add to Google Calendar:

Add to Outlook Calendar: iCal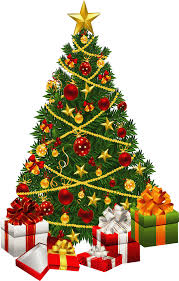 The next GAPPI Atlanta Chapter Meeting will be held on Tuesday December 10, 2019 at the Taco Mac Prado in the downstairs meeting room. Meeting Registration Fees can be paid on site with cash or card beginning at 11:30AM:   Members $15.00 and Non-Members $20.00.   Attendees are welcome to order lunch from a limited menu.  Remember each person is responsible to pay for what they order.
There will be a social with desserts following the meeting to celebrate the Holiday Season. Please join us in networking, fun and thanking our outgoing President, Pam Griggs for the work she has done for GAPPI!   Proceeds from the meeting will be donated to Camp Sunshine (https://www.mycampsunshine.com/)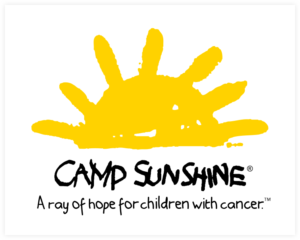 Camp Sunshine's Vision
The lives of children with cancer will be restored and strengthened by the embrace of our Camp Sunshine community.
Camp Sunshine Mission Statement
Camp Sunshine enriches the lives of Georgia's children with cancer and their families through recreational, educational, and support programs.
Guiding Principles
Camp Sunshine is committed to:
Providing opportunities for normal development for all children with cancer throughout
their journey.
Promoting individual growth, self-confidence, and normal life experiences for children
with cancer and their families.
Bringing together those with similar experiences in order to share those experiences
and draw strength from one another amid that common understanding.